Welcome to our site! The project HIRES-MULTIDYN is funded by the H2020 FET-Open program of the European Commission, Grant agreement 899683.
We are developing new instruments, methods, and theory to investigate and understand motions in complex media relevant for health, food, energy.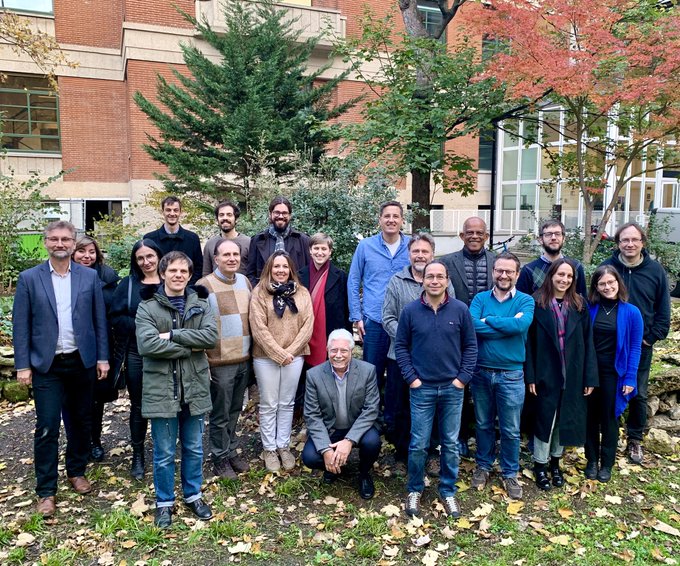 ---
Bruker's team in Florence (CIRMMP) in March 2023 to install the second fast shuttle prototype!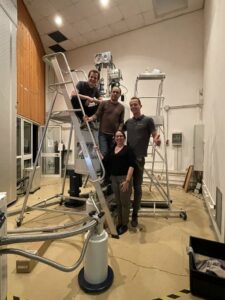 ---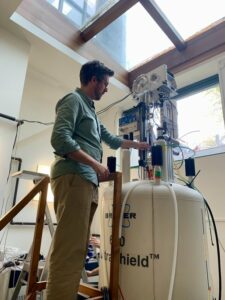 Busy August. A sample is in and ready to shuttle by Olof Stenström at ENS.
---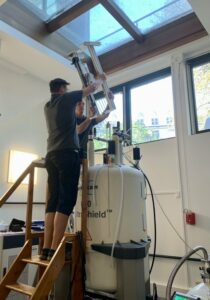 Happy August time!
Here, at Ecole normale supérieure, we are very happy to welcome the Bruker's team for the installation of the fast sample shuttle.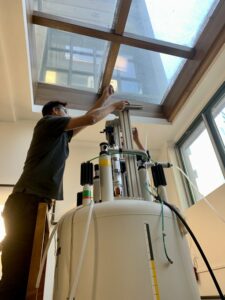 ---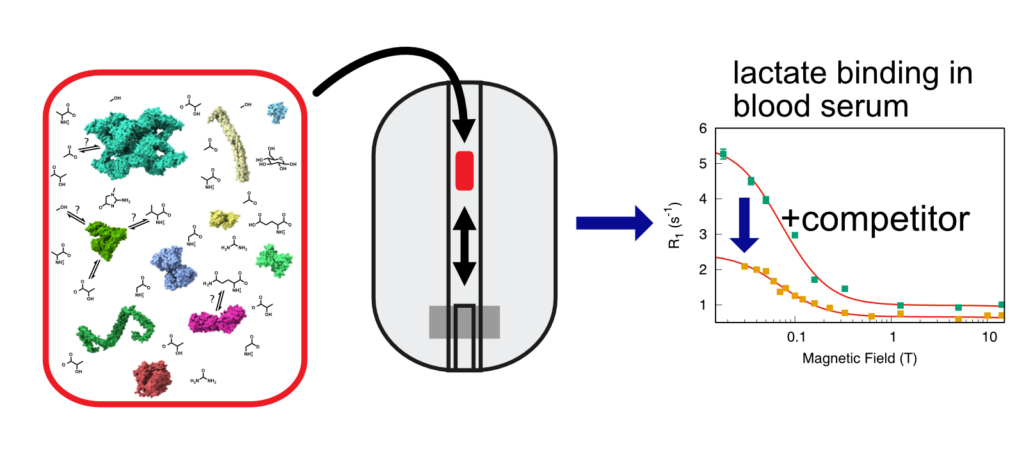 ---