Bruker is the market leader in magnetic resonance spectroscopy instruments including NMR, time-domain NMR, EPR and preclinical magnetic resonance imaging (MRI): www.bruker.com.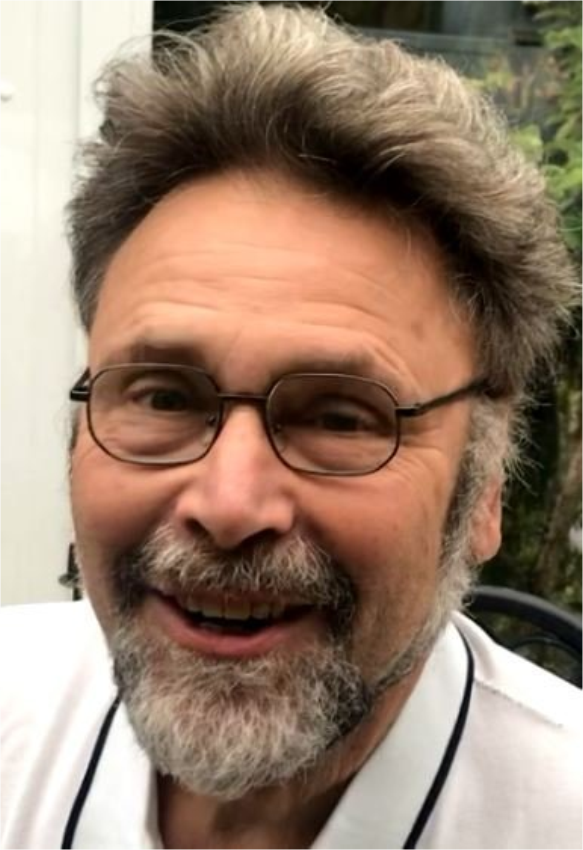 Dr. Frank Engelke works as a Scientific consultant for Bruker Germany.
He is the Work Package 2 (instrumentation) leader and the FET OPEN official Bruker representative at Bruker.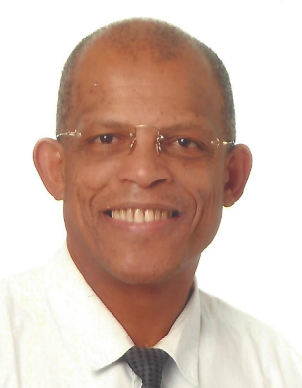 Jean-Max Tyburn is the International Manager of the installed NMR Spectrometer at BRUKER France.
He is the scientific coordinator of the project between the consortium members and the Bruker R&D team.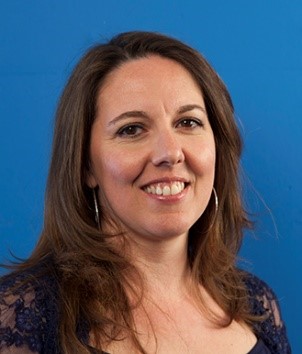 Dr. Agnès Glémot works as a full time R&D program manager at Bruker Switzerland.
She is leading the High-resolution Multi-Dyn project within the different Bruker sites: Bruker Ettlingen (Germany); Bruker Wissembourg (France) and Bruker Fällanden (Switzerland).
Dr. Jorge Garibay is working in the Hardware validation team at Bruker Germany.
He is responsible for the NMR validation of the Multi-Dyn apparatus including demo and support and also developed the fss Top Spin program that operates the fast shuttle.
The R&D Bruker team
Fast shuttle: mechanical engineering team (Techsolute for Bruker Germany): Andreas Tilch, Jonas Sommer, Philipp Aders.
Magnetic tunnel: Tobias Werner (Engineering); Volker Niemann (Simulations); Rainer Pietig (Team leader permanent and resistive magnets design) all located in Bruker Germany.
Zero Field coil: Sebastien Breham (Simulations); Eric Beyer (Engineering); Dr. Ing Lukas Haenichen (R&D and Production engineering) all located in Bruker France.
Documentation: Agnès Sinn (Bruker France); Dr. Regina Mudra (Bruker Switzerland).